MOVING WITHOUT THE HASSLE
GET INSTANT QUOTES FOR ANY HOUSE OR OFFICE RELOCATION AND FOR MOVING
ANY TYPE OF FURNITURE – PRICES STARTING FROM £30
LOCAL MAN WITH A VAN
REMOVAL SERVICES
Firstly let the NeedVan man and van team to make the most from your removals needs and delivery requirements. We are offering top-notch moving solutions at a competitive cost. We are a local removals company therefore you can rest assured, realising that you are making the most from your move by choosing us. Whether you are using the NeedVan for a house move or furniture delivery you will get your own moving manager, moreover he will do his best to ensure that your man and van service is impeccable. In addition, you are going to also benefit from a free basic compensation that covers up to £50.000 for loss and damage (in line with our Ts&Cs). Undoubtedly you will get a qualified man with a van team who has all the necessary tools and protective materials for your furniture. When using NeedVan – you are in right hands.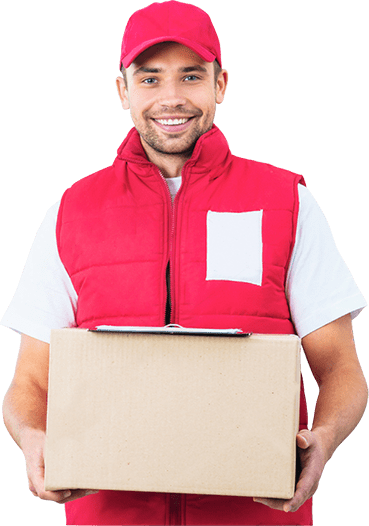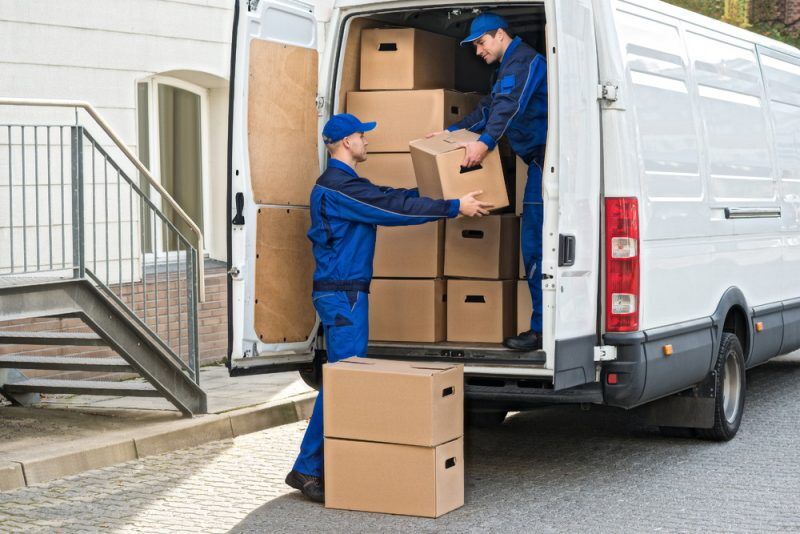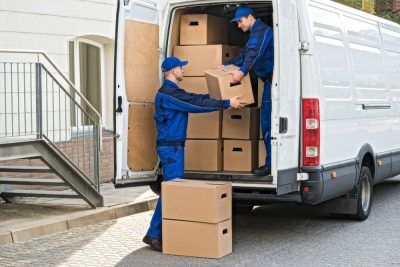 Obviously we all know how stressful is when you move house , consequently by using NeedVan you can eliminate the stress and have a smooth transaction. Local house movers.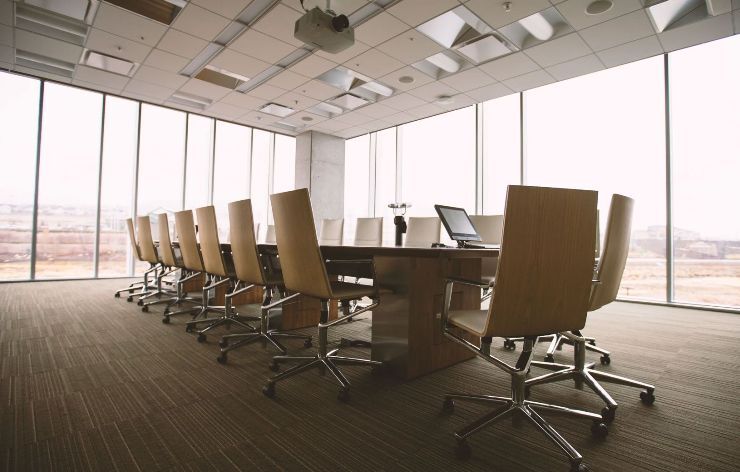 Whether you have few crates or a full office to be moved, by all means we offer a professional approach, undoubtedly the best way and Cost-Effective Office relocation service.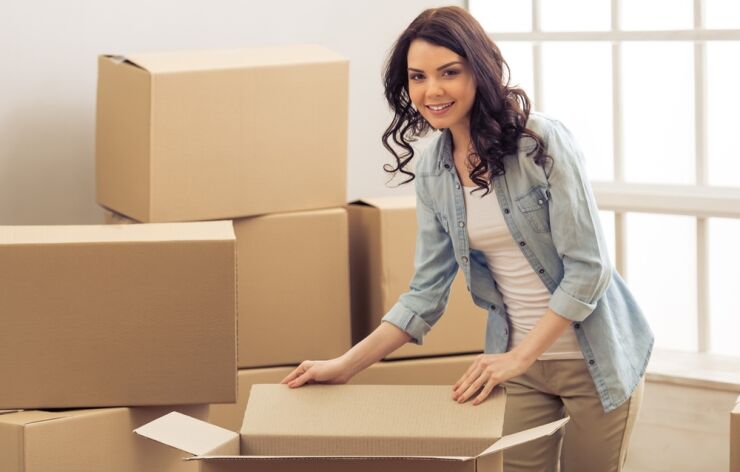 Whether you plan to pack and unpack your stuff or you prefer to leave it all to the professionals, at NeedVan we can offer the best solution and furthermore our full support.
Competitive Man And Van Quotes
Regardless of what you may need to transport, we are doing our best in order to move it quickly, effectively and for the best prices. Being one of the most reliable man and van firms, we are ready to provide you with instant man and a van quote along with our basic compensation cover as well as an industry expert to make sure that the job is carried out properly. Regardless of what you are moving, our team will have what it takes to get it done.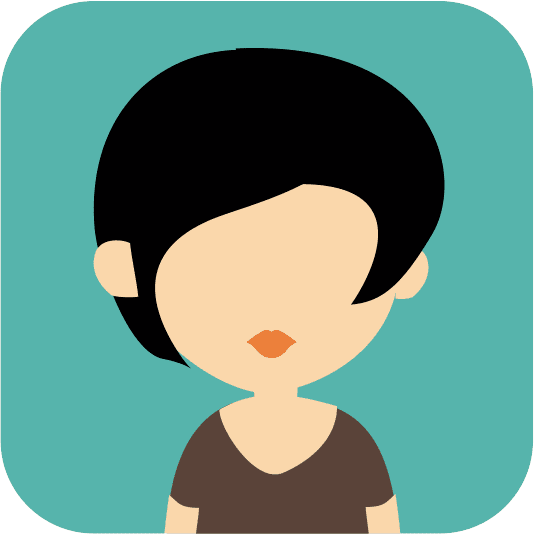 "What fantastic guys, therefore you'd be crazy not to pick them for your move in London. They were such hard workers. Moved everything swiftly but carefully! Although they were lovely to me, putting every item where I had asked and incredibly polite! They were really taking care of my belongings. Recommend to anyone. One word for you, fantastic! "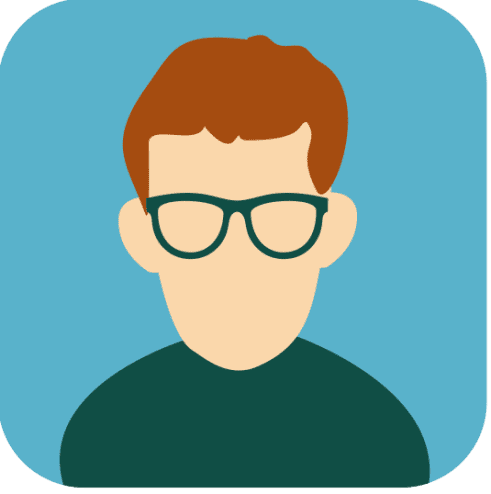 "Great local man and van service in Dartford. They completely respected our time schedule when we were delayed because of the trains, moreover they took everything we asked and even took me in the van with them to get me to the drop-off location.The movers was friendly and helpful. Would definitely recommend this service "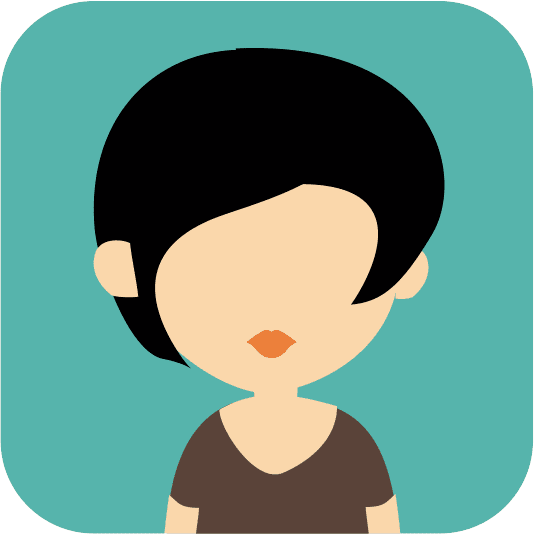 "Searching for a local man and Van in Basildon ? The guys were absolutely amazing. Removed everything and moved into new house in 3 hours, including dissembling and reassembling two difficult beds and having to wait an hour for the keys…polite hard working guys. Highly recommended."
Firstly, at NeedVan we provide pricing differently. Generally our professional moving services may cost you anything from £25 to £50 per hour, depending on your requirements and services needed as well as if you require 1 man team or a 2 man team. Besides that we can also offer a flat rate or a daily rate at your request. Our flexibility and professional approach, on the other hand, is offering much more competitive prices (hourly rates and flat rates) , obviously we promise that there are no hidden fees.